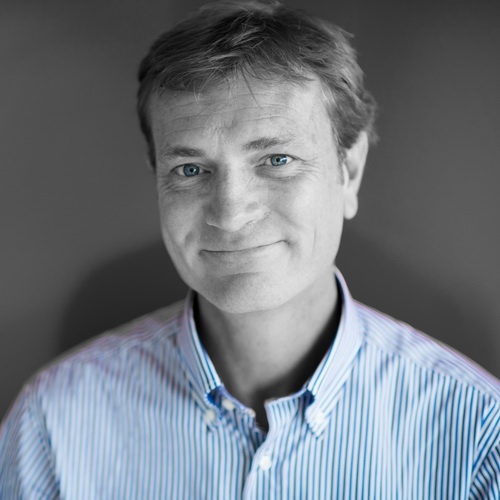 MBBS FRANZCR

Dr Ken Faulder is a Radiologist with specialist skills in Interventional Neuro Radiology. He obtained his medical degree from the University of NSW in 1989, and finished training as a specialist radiologist at Royal North Shore Hospital in 1999. He has gained interventional radiology training both nationally and internationally, with Dr Faulder commencing an INR fellowship at Royal North Shore Hospital and completing it at Mt Sinai Hospital, New York.

As well as his association with Specialist Endovascular, he is an Admitting Medical Officer at Royal North Shore Hospital and Westmead Hospital, co-head of INR services at Royal North Shore Hospital and holds an appointment as Senior Lecturer at the University of Western Sydney.

Dr Faulder has extensive experience in Interventional Neuroradiology with special interests in management of cerebral aneurysms and cerebral and arteriovenous malformations. He has a special interest in petrosal sinus sampling for Cushing's disease.
Dr Faulder realized that his role in treating patients with cerebrovascular diseases extended well beyond the traditional radiology model of just performing an angiogram or treatment procedure and so helped pioneer this emerging specialty as a patient orientated, clinically based practice.
This practice includes pre-procedural consultations, providing clinical care before and after procedures while patients are admitted to hospital and long term clinical follow up, working in close collaboration with clinical colleagues, especially neurosurgeons and neurologists, to provide individualized and optimal clinical care.
Dr Faulder is recognized as accredited practitioner by the Conjoint Committee in INR, (CCINR), the agreed practice guidelines by the Australian colleges of Radiology, Neurosurgery and Neurology.

Dr Faulder continues to advance his skills in all areas of interventional neuroradiology.